Our Brands
Where nature meets science, we inspire wellness by bringing together six powerful brands under one global company.
H&H Group strives to become a global leader in advanced baby nutrition and care, and premium quality vitamins and supplements, which are the two core business of the Group. H&H Group brings the six international brands together for the journey of making people healthier and happier.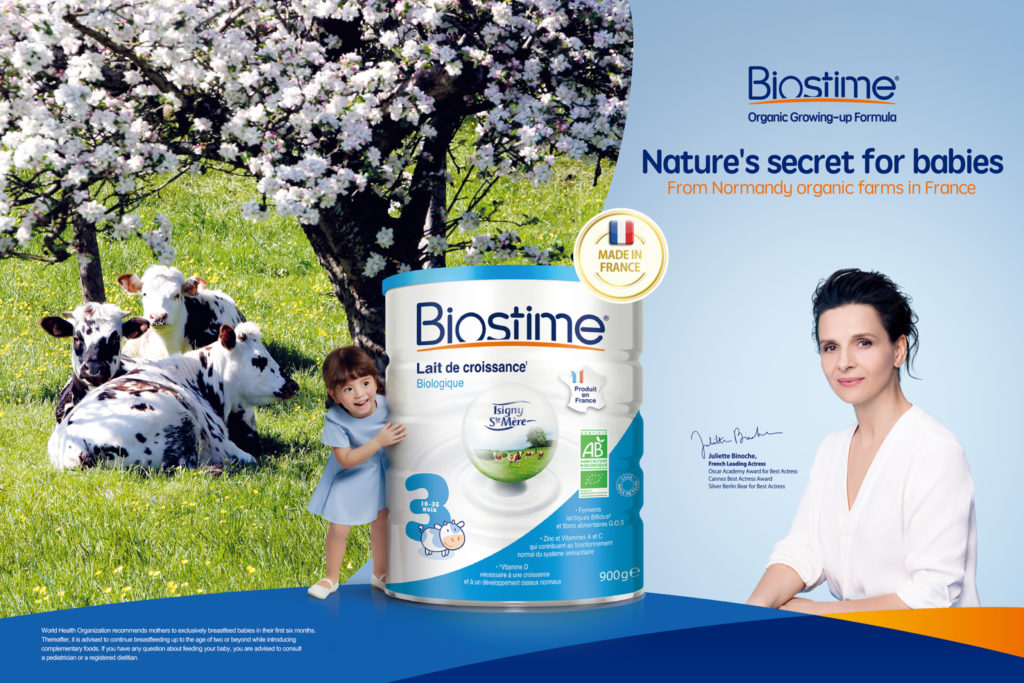 Biostime
Biostime has a long-standing reputation for expertise in children's nutrition. Developed and made in France, Biostime's high quality children's probiotics and infant milk formula are category leaders.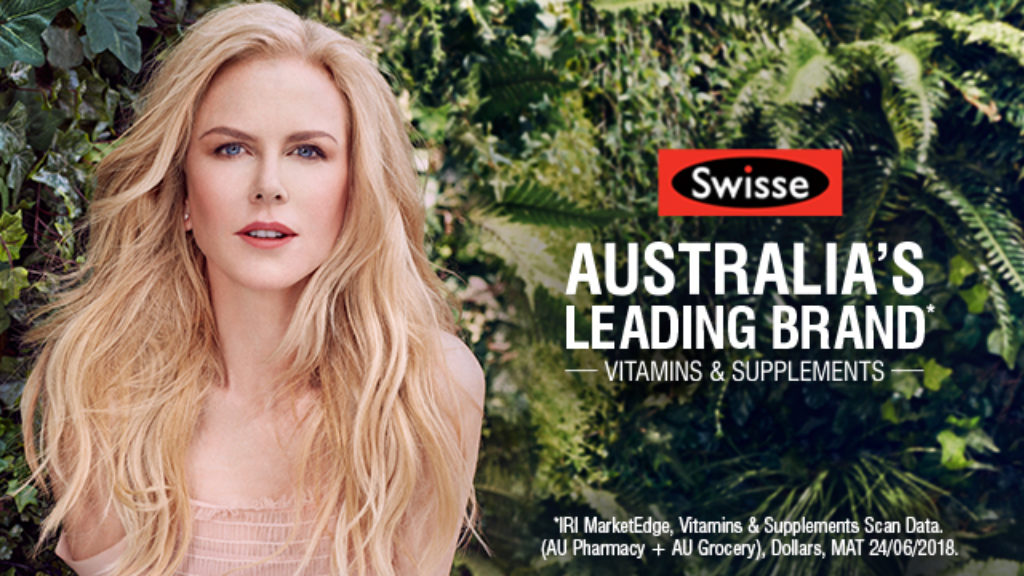 Swisse
Premium, proven and aspirational brand vitamins, supplements, skincare and sports nutrition. Available globally, Swisse products are backed by science and world-class manufacturing standards.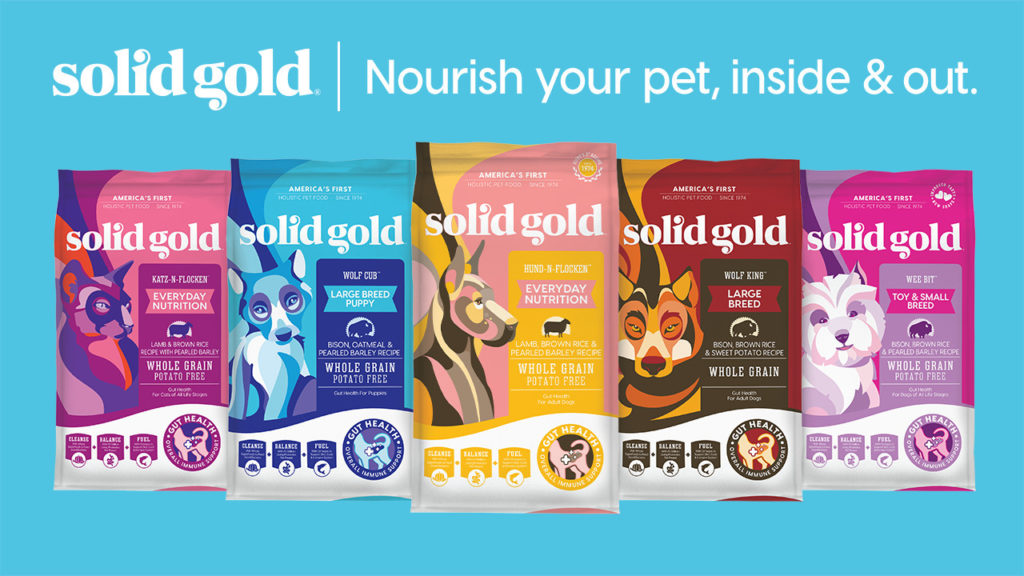 Solid Gold
Solid Gold is the leading brand in pet's gut health with products that support lifelong health, positively impacting the immune system and overall wellness. It was founded in 1974, now Solid Gold has expanded to meet every dog and cat's unique nutritional needs, while remaining focused on delivering digestive health and overall well being throughout every pet's lifetime. We maintain Sissy's belief that transformative nutrition can support the system at its core for lifelong health and vitality.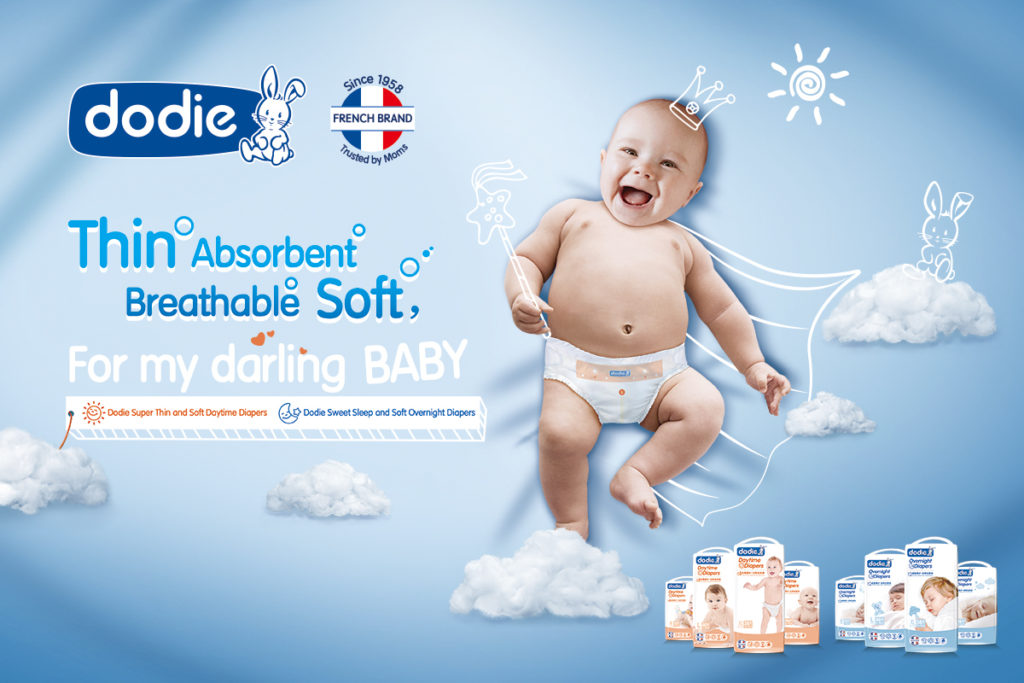 Dodie
Founded in 1958, Dodie is a French institution of baby care. Dodie specializes in glass bottles and baby accessories, and having revolutionized this market in France, Dodie products are now available in other parts of Europe and Asia.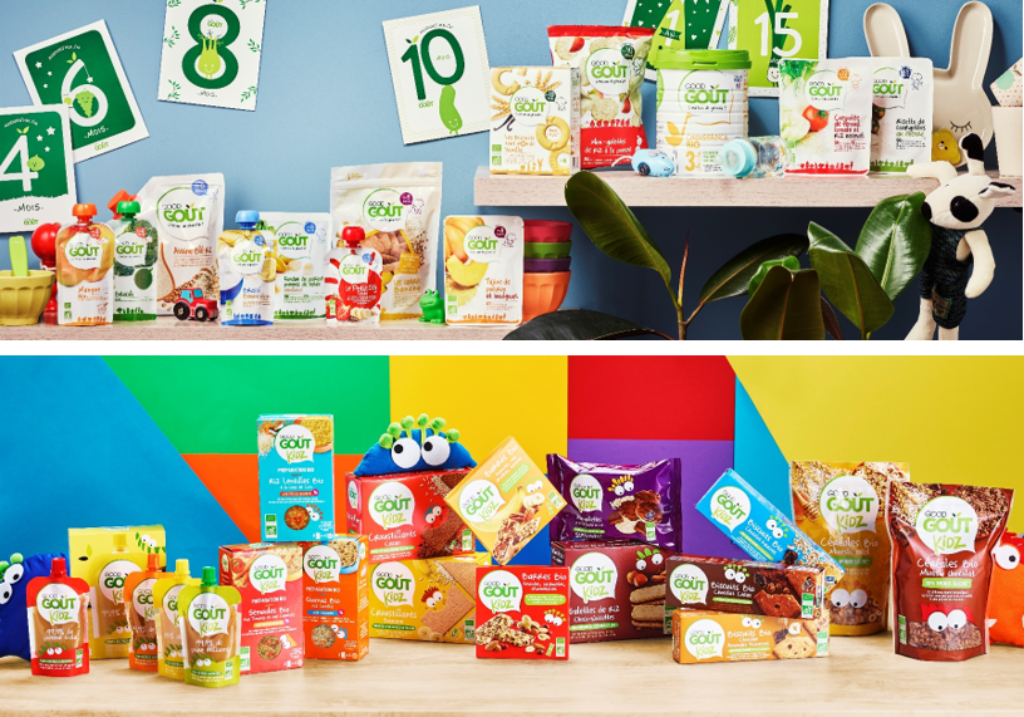 Good Goût
Good Goût is the fastest growing company in the French Agri-Food Industry, achieving unrivalled growth, and very positive feedback from its consumers. The brand has a strong value proposition for consumer based on the three pillars: Taste, Organic and parenting, with it's mission to "teach our children a taste for good thing".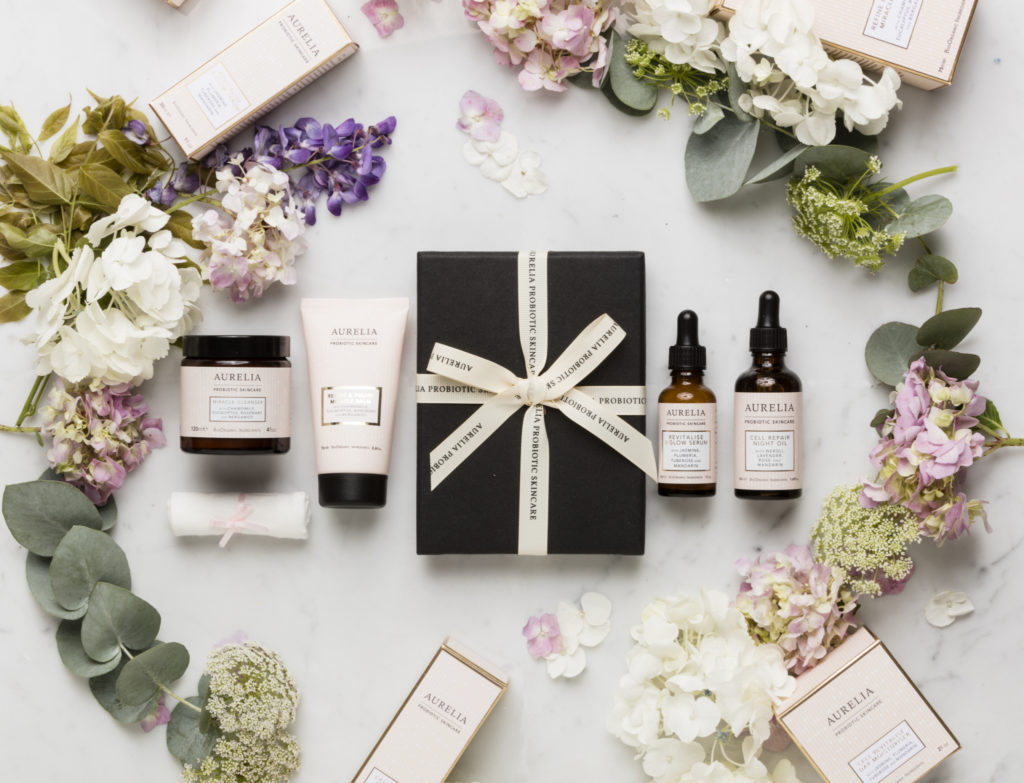 Aurelia Probiotic Skincare
Founded in 2013 by dermatology expert Claire Vero, Aurelia Probiotic Skincare is a multi award-winning probiotic skincare brand that fuses sustainable BioOrganic botanicals and natural essential oils with scientifically-proven probiotic ingredients to protect, restore and balance the skin from within. One of the first brands to pioneer the use of probiotics in skincare, Aurelia also offers luxury, natural products for babies and infants with the Little Aurelia range.